Assessor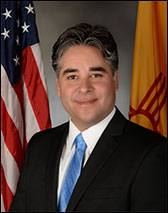 Santa Fe County Assessor
Gus Martinez
(D) 2015 - 2018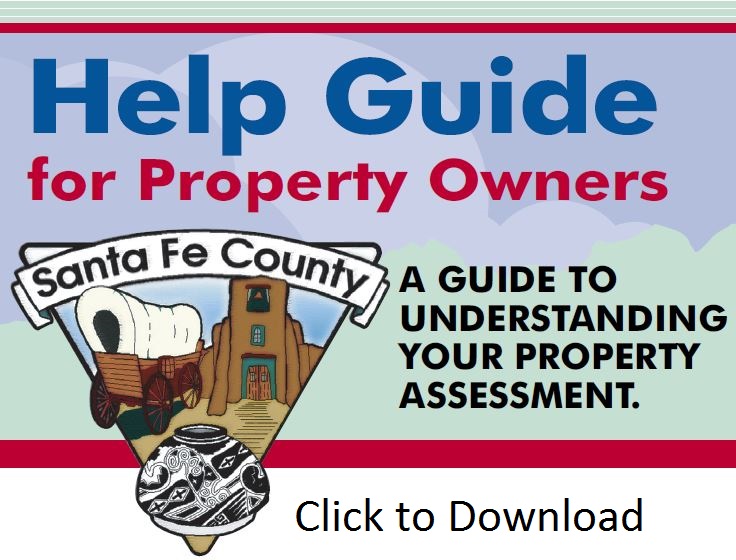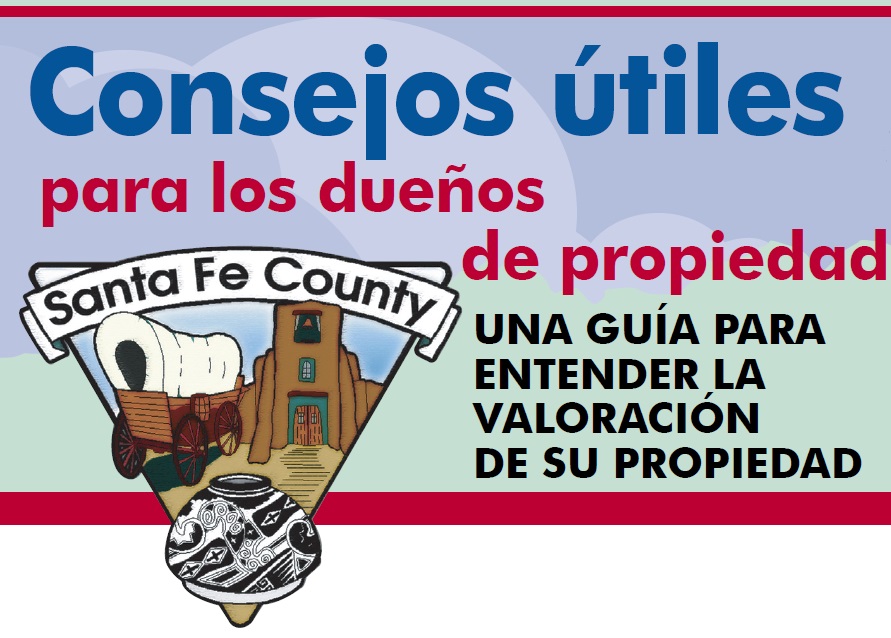 I Value Your Feedback
I want to ensure you always have a truly exceptional experience with us. If you do not feel you have had a truly exceptional experience or would like to share any comments regarding your visit, please contact me at (505) 986-6300 or assessor@santafecountynm.gov.
Biography
Gus Martinez was elected Assessor in 2014, and began his term in office January 1, 2015. Gus began working in the Assessor's office as an Assessment Clerk in 1997. Through dedication, professional experience, and hard work he earned the position of Field Auditor, followed by Appraiser, Senior Appraiser, and Chief Appraiser in 2010. Gus is a New Mexico Certified Appraiser with over 300 hours of appraisal courses. He is a member of both the International Association of Assessing Officers and of the New Mexico Association of Assessing Officers.
Mission Statement
To distribute the property tax burden approved by taxing authorities correctly and equitably to all taxable property, in that authority based on its value.
Our Goals
Advocate for property tax benefits for seniors
Ensure compliance with property tax laws, and apply uniformly to all
Keep the public informed and increase awareness on assessments & benefits
Conduct educational outreach seminars
Increase value of the employees of the Assessor's office
Provide 5-Star customer service for all Santa Fe Constituents
Commit to unwavering county government transparency
Ensure courteous, professional and responsive customer service
Maintain an open door policy
What We Do
The Office of the County Assessor is mandated to value property in conformance with the laws of the State of New Mexico, while adhering to the professional standards of the International Association of Assessing Officers.
Our responsibilities include:
Listing and identifying location of property.
Collecting, analyzing and interpreting market and cost trends.
Applying state laws that exempt certain properties and also allow for lower values for long term residential property owners.
Reporting to the property owner the value of their property annually.
Defending the value placed on the property.
Accepting and processing applications from property owners.